BASF Construction Chemicals division implements global warehousing standards in SAP®
After the introduction of SAP®, the Construction Chemicals division of BASF restructured and unified its warehouse processes, starting with a group of eight countries, and integrating a new barcoding solution in SAP®.
LOGOS, the SAP® and logistics experts, managed this complex project in joint venture with BASF IT Services. The implementation of an RF-solution provided a simplified plant-level and transnational merchandise handling process with maximum transparency.
The first two pilot projects were implemented in Italy and the Czech Republic, followed by a successful multisite roll-out.
Before SAP was launched throughout the company, each country used individual applications with varying complexity.  As a large number of products are manufactured on-site, a great deal of transportation was required between the various warehouse locations.
The primary goal of the project was to ensure consistent processes and to maximize transparency in the group's logistics as a whole. BASF introduced the "template" concept into its Construction Chemicals division and established uniform and global standards for all their warehouse processes, which can be customized as required to meet local requirements.
Along with improving and defining their warehousing process, the introduction of an RF solution in SAP® was perhaps one of the most significant challenges.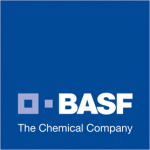 The Construction Chemicals division is part of BASF, the global chemical company. This division operates approximately 130 sites in nearly 60 countries, and has over 400 product brands which it supplies to more than 100,000 customers. BASF´s Construction Chemicals products are divided into two main groups: Admixture Systems, which serves customers in the prefabricated concrete, ready-mix concrete, and concrete products industries, and Construction Systems which encompasses building products such as cement and mortar, thermal insulation systems, and flooring materials for industrial and sporting applications.
LOGOS, the logistics and software experts, have designed and implemented SAP Customizing for the Warehouse Management (SAP® WM) and Handling Units (HU) areas in a joint venture with the BASF IT Services (BIS).  
LOGOS assumed responsibility for the SAP development for all processes to be supported by Mobile Data Entry as well as any directly-associated SAP® reports. These included replenishment strategies of various storage areas, GS1-compliant SSCC labeling, goods receipt, goods issue and consumption postings for warehouse and production, process order confirmations and shipment postings.
The RF processes were extremely simple: the warehouse employees just scan a barcode which triggers various SAP® transactions and SAP® posting chains are initiated in the background.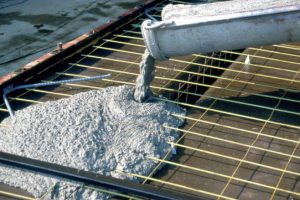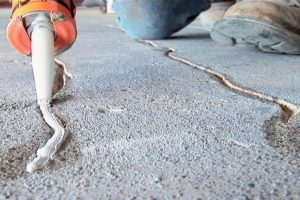 For the two pilot projects, the Construction Chemicals division of the BASF group selected two countries with extremely complex warehouse processes. Three months after the start of the development work, the Italian production site had already been converted to the new barcoding solution. One month later the Czech warehouse went live.
With a total of 15,000 pallets and an annual throughput of 115,000 tons of building materials, the Czech site is a good example for the Construction Chemicals division. All the building materials manufactured in the associated production facility are stored, transferred, and moved out exclusively on pallets.
BASF gradually converted the remaining EMEA sites to the new barcode solution in SAP® with the support of BASF IT Services and LOGOS. Countries included were Dubai and Switzerland, followed by France, Germany, Spain and Belgium.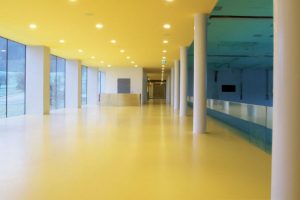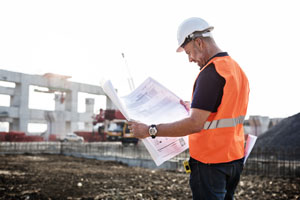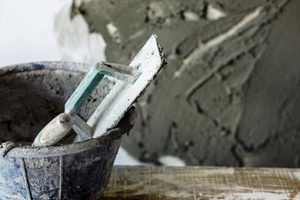 Through the collaboration with LOGOS Professional Services, BASF's Construction Chemicals division has achieved the following results:
Data and information transfer has been optimized and error rates reduced.

Permanent, cross-site compliance with the FIFO principle has been ensured.

Uniform merchandise handling operation at both plant and global level

Maximum transparency in all logistics processes.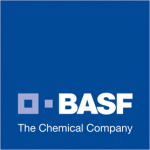 We know the various requirements of diverse industries
*SAP and other SAP products and services as well as their respective logos are trademarks or registered trademarks of SAP SE (or an SAP affiliate company) in Germany and other countries.
*BASF and other BASF products and services as well as their respective logos are trademarks or registered trademarks of BASF Corporation.