Advanced solutions to give you a competitive edge
LOGOS Smart Suite has an ever expanding portfolio of innovative solutions that will unite your current infrastructure and offer you new leading edge solutions like IoT devices, advanced carrier tracking and real-time dashboards.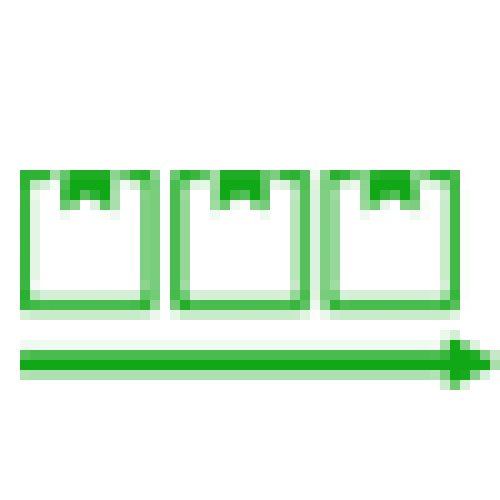 LOGOS Smart Interface connects all your systems to our core solutions or to your preferred solution.
LOGOS KPI Dashboard collects your real time Key Performance Indicators, grouping, organizing and visualizing them so that you can make informed decisions.
LOGOS Smart labeling offers a complete labeling solution that can print any kind of label, including customer specific and GHS.
Connects your devices

Promotes automation

Real time data aquisition opportunities
Real time KPI's

Informed decision-making

Drives business objectives
Complete labeling solution

Customer Specific labels

Triggered label generation
LOGOS Print Monitor proactively monitors your labeling solutions for outages. 
LOGOS Smart Scale is a low cost solution that displays the current weight from a connected scale as a barcode.
LOGOS Smart Carrier is a suite of carrier tools providing automated updates from Fedex® and UPS®. 
Labeling system outage detection

Alert notifications

Minimizes disruptions
Displays weight as a barcode

Ensures accuracy

Low cost solution
Automated carrier updates

Records tracking numbers

Direct ERP updates
LOGOS Smart Message allows you to send notifications to your handheld RF devices throughout your facilities. 
LOGOS Smart Pick optimizes the picking process, directing your team members to the locations of items in the most efficient way. 
RF Device notifications

Send Alert messages

Improves labor efficiency
Optimizes picking process

Avoid warehouse congestion

Promotes safety
Talk to us today and let us help you find the solution that will work best for you